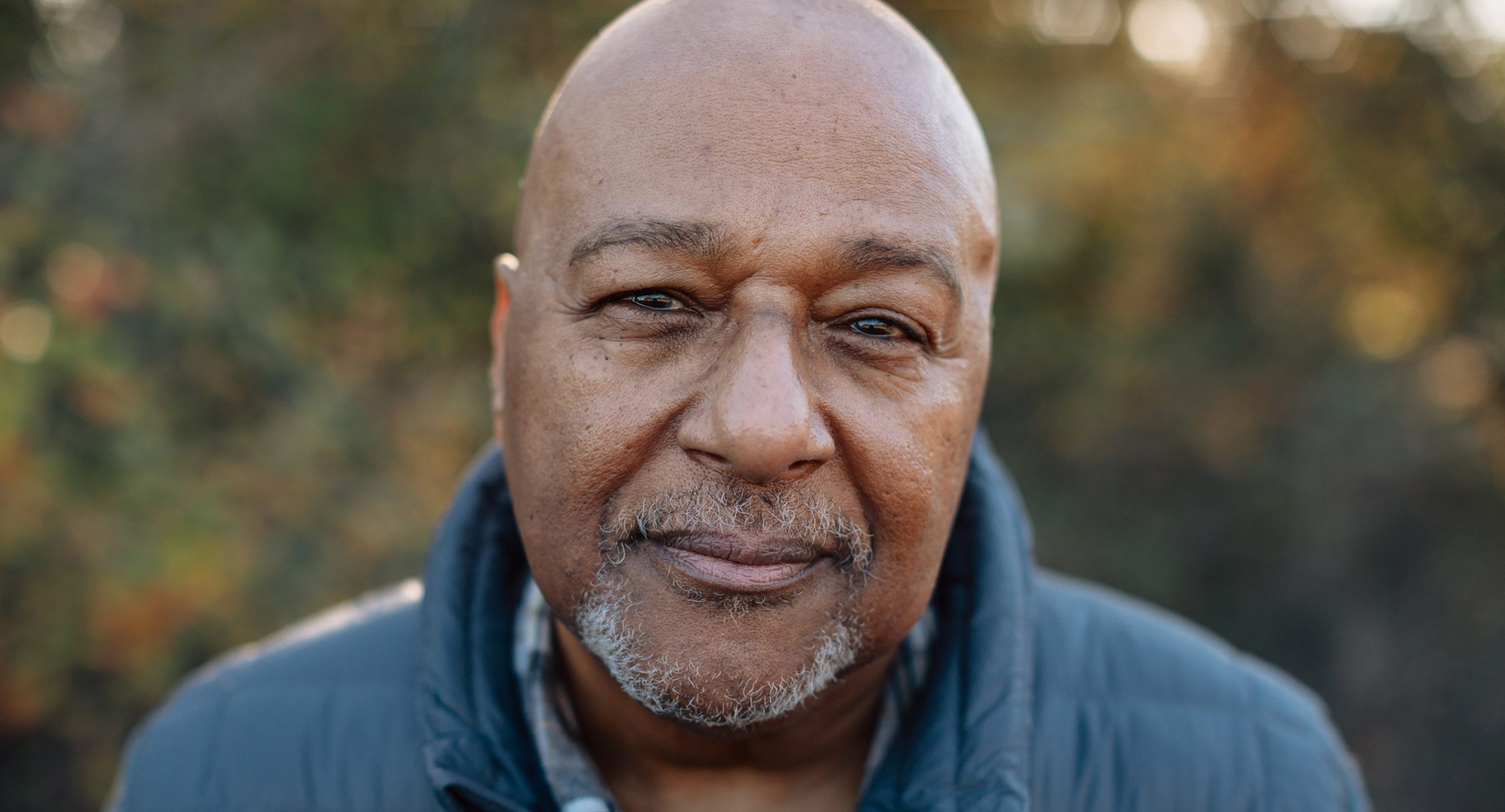 We believe that every person has a legacy worth protecting. Even with the best plan, life is an onslaught of complex problems, nuanced conditions and remarkable surprises. But we go forward anyway, for ourselves and the ones we love. That's what legacy is —an encapsulation of the love we gave.
We believe you deserve to control that, to empower it and to protect it. Our people work tirelessly to wade through the complexity and find the best path that honors what you spent a lifetime building. We know you're looking for more than a promise, you're looking for a partner —one you can rely on to be experts in knowing exactly how to achieve your goals and assure your legacy. We are that partner.
Protecting Your Legacy Since 1964.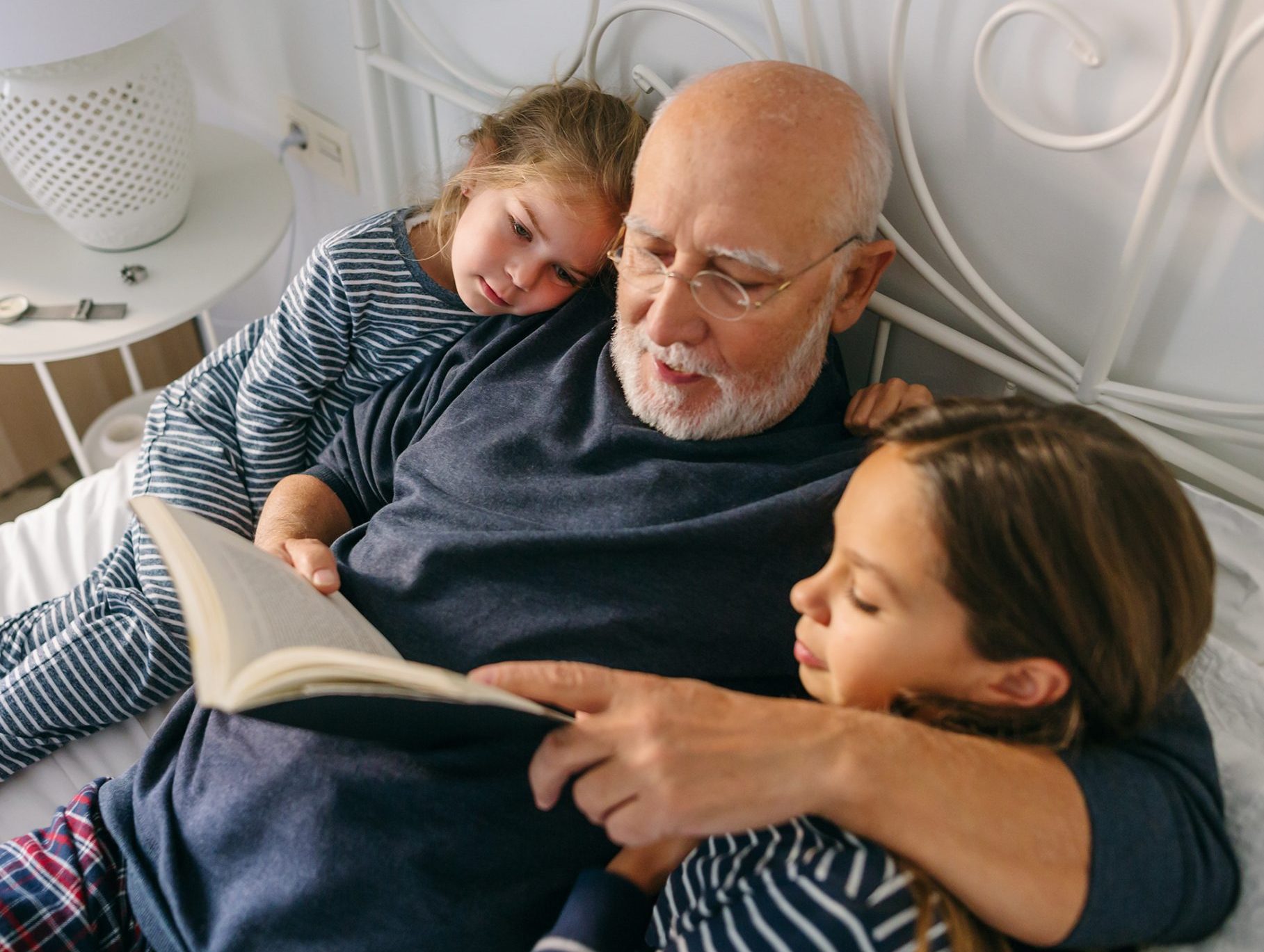 Honoring What You've Earned,
Empowering Everything You Deserve
Unity Financial Life Insurance Company (UFL) has been serving families for over 50 years. Founded in 1964, UFL was purchased by the Hardy family of Cincinnati, Ohio at the end of 2001 and has been a family owned and operated business ever since. Three generations of the Hardy family have helped grow the company over the years, proudly assisting families prepare for their tomorrow.
With smart, capable financial products like our Irrevocable Funeral Trust, Pre-need funeral insurance, and our Single Premium Immediate Annuity, UFL helps each customer think ahead and prepare for the future. Our ability to be agile for every customer we serve allows us to bring the right pieces together for the most personalized solutions. Every policyholder's and partner's journey is met with the full weight of our company.
UFL is licensed to do business in 48 states and the District of Columbia. Unity Financial is not licensed in AK or NY. We call Cincinnati, OH home, and our primary regulator is the Ohio Department of Insurance.
UFL strives to be a good corporate citizen. We contribute each year to the Funeral Service Foundation to help fund projects and programs that support the funeral service industry in building meaningful relationships in the community.
Contact Us
Want to feel more confident in your financial future and funeral expense plans?
UFL can help.
Contact Us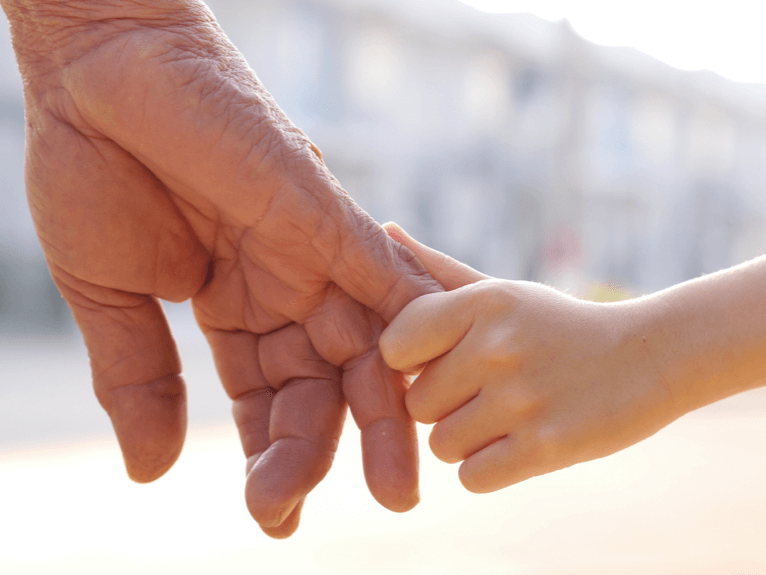 Questions About Our Offerings?
See our FAQs for more information about our pre-need funeral insurance, irrevocable funeral trust, and Single Premium Immediate Annuity offerings.
FAQs
What Others Say
See what our customers are saying about our services.
If you're not working with Unity Financial, you owe it to yourself and your families to hear what they have to offer and how they can help grow your pre-need program.
I love working with a company I can trust! It's apparent Unity Financial truly cares about its agents and clients.
If you help families qualify for Medicaid, then you need to talk with Unity Financial. Their Medicaid-compliant product portfolio makes them the one-stop provider for all the product offerings you need.