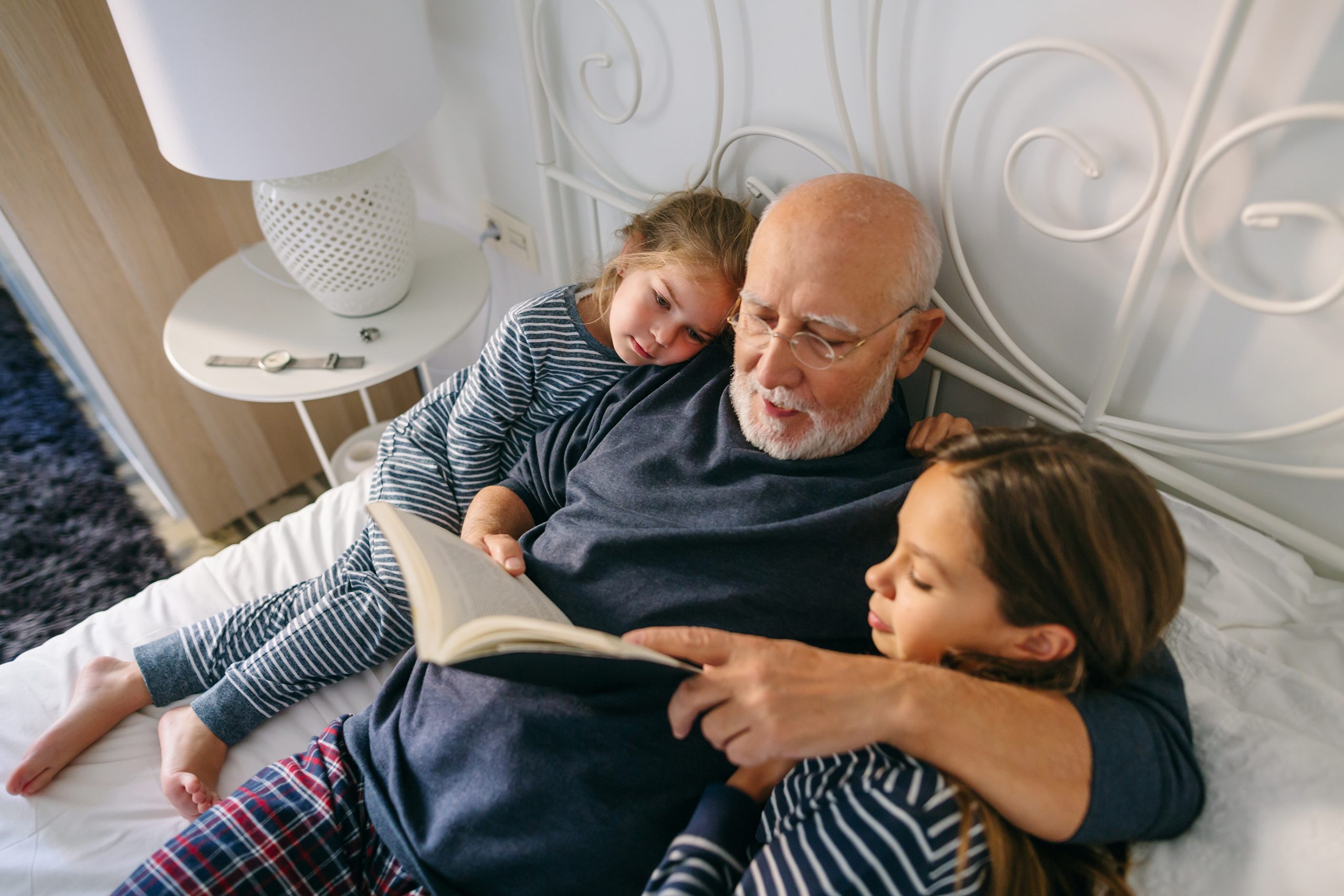 Our Offerings
We're committed to honoring what you've spent a lifetime building. Our products and plans help protect your assets — with confidence.
Superior and prompt service! The kind of service that keeps the customer first in mind!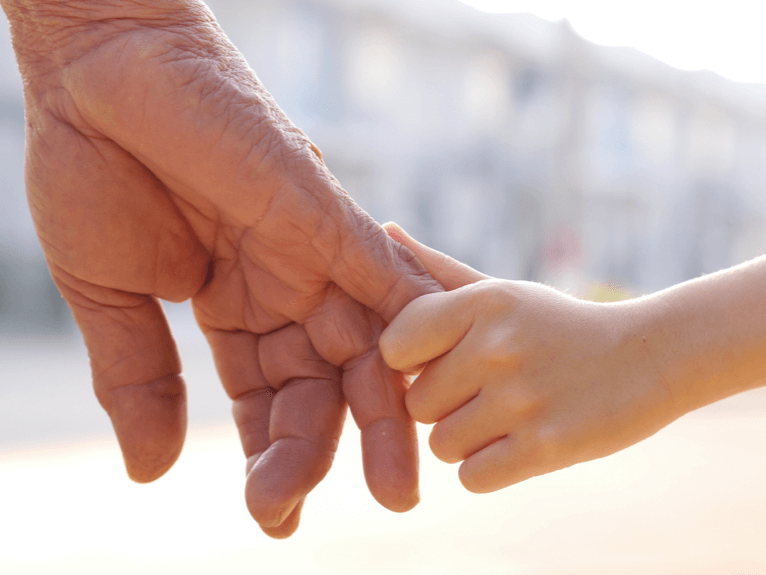 Irrevocable Funeral Trust
Take control of your savings, protect your assets and plan for your final expenses with an Irrevocable Funeral Trust that allows you to qualify for Medicaid without penalty. See how an irrevocable funeral trust can help you plan ahead and secure your remaining savings.
Irrevocable Funeral Trust

Pre-Need Funeral Insurance
Relieve the emotional and financial burden on the loved ones you leave behind with a pre-need policy, sometimes called a burial insurance policy, that funds your pre-arranged funeral. Learn more about creating a comprehensive end-of-life plan and cover the rising costs of funeral expenses with a policy designed to pay for your final expenses.
Pre-Need Funeral Insurance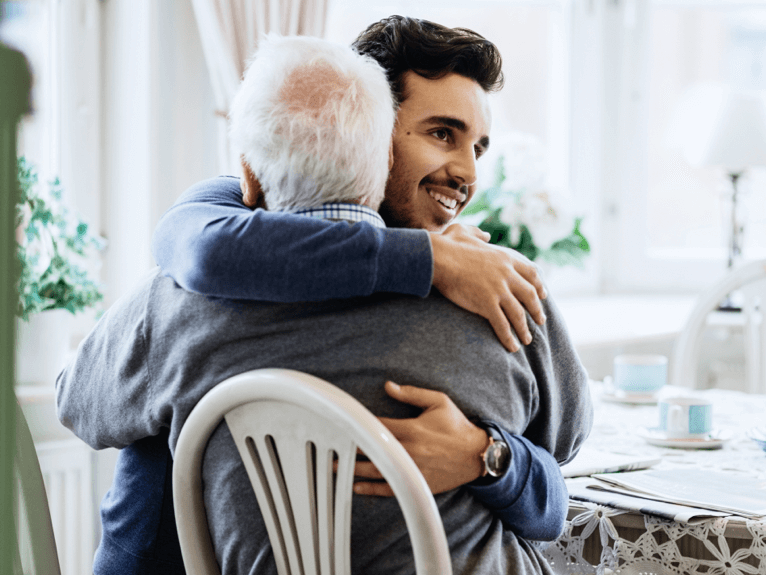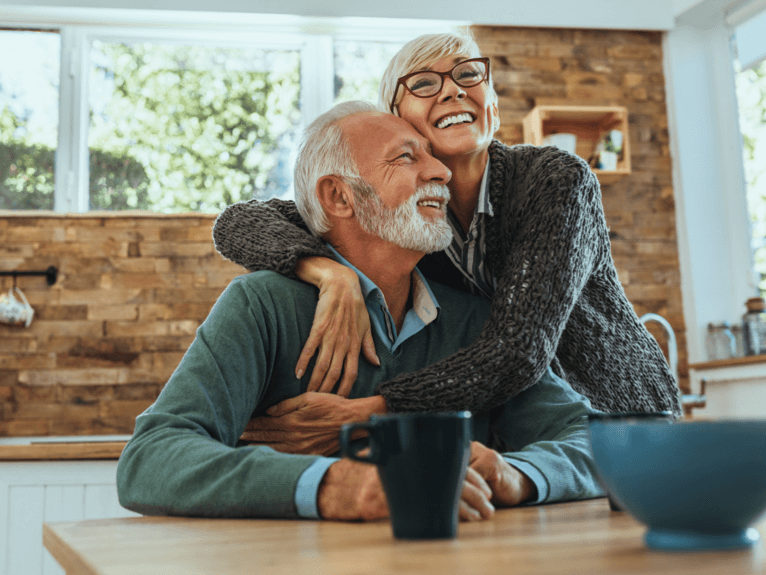 Single Premium Immediate Annuity (SPIA)
Qualify for Medicaid while preserving your retirement with a Single Premium Immediate Annuity, or SPIA. Learn more about our SPIA and feel confident about the Medicaid spend down process.
SPIA
Questions About Our Offerings?
See our FAQs for more information.
FAQs