Irrevocable Funeral Trust
Planning ahead for your final expenses ensures that the money your family needs for your funeral will be there when they need it most.
Contact Us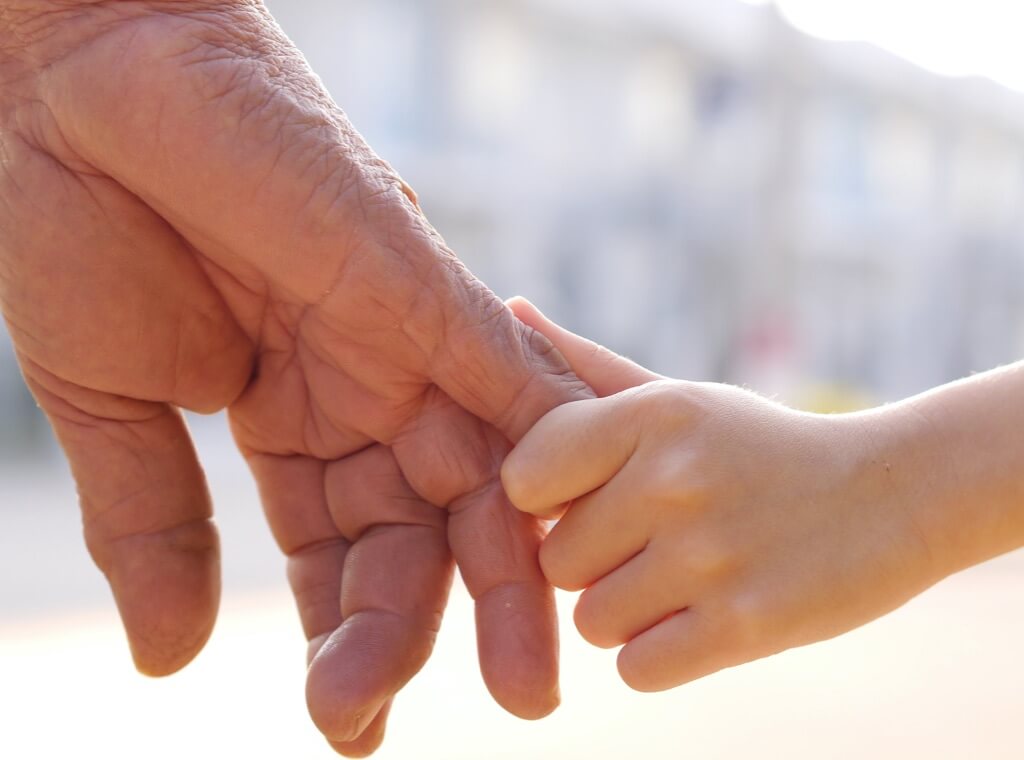 How The Irrevocable Funeral Trust Works
1
Purchase a Single Premium or Multi-Pay Life Insurance Policy
2
Assign your policy to the trust
3
Feel Confident in Your Insurance
Expect us to work closely with your insurance agent or elder care attorney. Together, we'll work through the details to help your insurance agent or financial planner purchase and assign a life insurance policy to the Unity Financial Irrevocable Funeral Trust.
Our Irrevocable Funeral Trust is designed to be an exempt asset by Medicaid and is not subject to the five-year look-back rule—meaning you can plan ahead while staying in control of the assets you spent a lifetime building.
Benefit your family by setting aside money for your final expenses while still qualifying for Medicaid. We offer both single premium whole life insurance policies and Time Pay, which allow you to make payments over the course of 12, 36, or 60 months.
An Irrevocable Funeral Trust will pay the benefits from the policy tax-free directly to any funeral home or cemetery in the country, relieving any financial burden on the ones you leave behind. Any excess benefits will be returned to your estate or to the state Medicaid office.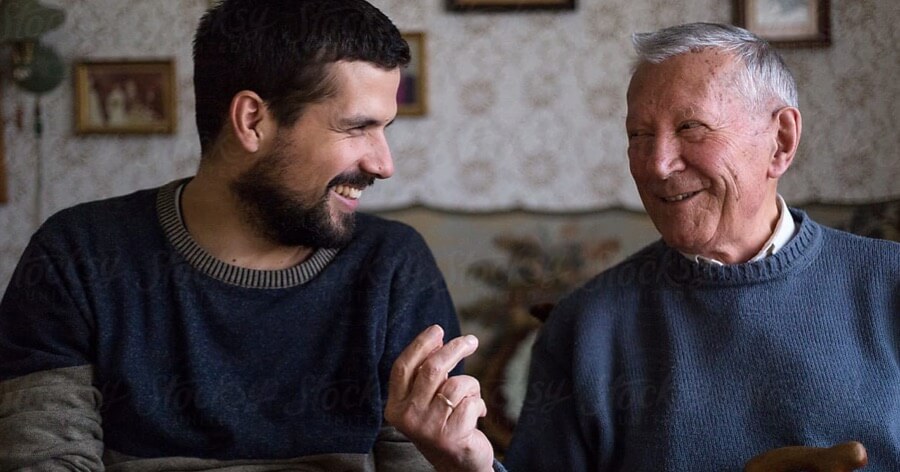 Why Choose an Irrevocable Funeral Trust?
According to the National Funeral Directors Association General Price List Survey, the average cost of a funeral with viewing and burial is $7,840*. Without advanced planning and funding, it can be difficult for your family to pay this cost. An Irrevocable Funeral Trust with Unity Financial can help you protect your legacy, support your loved ones, and plan for your final expenses on your own terms — all while still qualifying for Medicaid.
Policy benefits can be paid directly to the funeral home or cemetery.
Applicants are not required to go to a funeral home.
Funds used for funeral expenses cannot be attached by creditors.
Families can permanently set aside money for funeral expenses.
Policy benefits are income tax-exempt.
The Funeral Trust is portable to any funeral home in all 50 states.
No attorney fees; the irrevocable funeral trust is already established.
Protect, Prepare and Plan Ahead
Talk to your financial planner or give us a call to see if a Unity Financial policy assigned to our irrevocable funeral trust is right for you.
Contact Us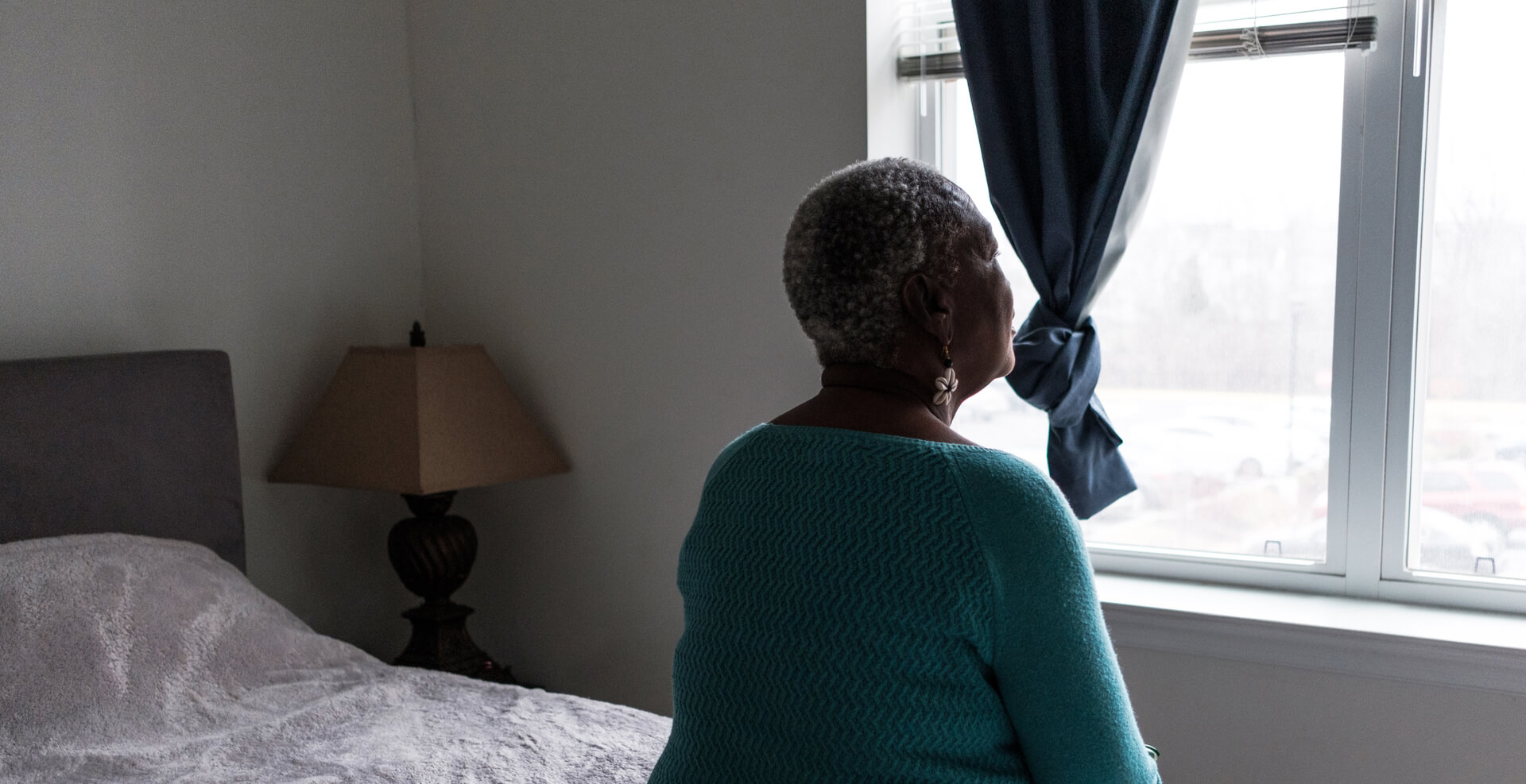 Have Questions?
See our FAQs for more information about our SPIA and other final
expense insurance offerings.
What is an Irrevocable Funeral Trust?
Irrevocable Funeral Trust (IFT) may help an individual qualify for Medicaid by setting aside a certain amount of money for a specific purpose, in most cases for funeral and burial costs. IFT's are assigned to a trust in which the funds set aside are no longer considered to belong to the individual if it is marked irrevocable, meaning the trust cannot be changed, reversed, or dissolved.
Why Purchase an Irrevocable Funeral Trust?
Purchasing an irrevocable funeral trust allows applicants to set aside funds for funeral and burial costs they or their family will have to pay for eventually. And by doing so, they reduce their countable assets, which may help them qualify for Medicaid.
How quick is the claim process for an Irrevocable Funeral Trust?
The best-case scenario is to ask your funeral director for help if you currently own a funeral trust policy, as in most cases, they are happy to help. Then, when the funeral home files the claim on your behalf, UFL will pay out the funds to the Funeral Home within 24-48 hours of receipt of all required documents.
How long does a traditional life insurance policy take to payout?
The time frame varies on an individual and company basis. According to (Policy genius 2021), a death claim can take two weeks and up to two months to payout to a listed beneficiary. The claim process can depend on several variables, and we suggest you reach out to the insurance carrier for specific policy and claim details.
What type of Funeral Insurance plan should I buy?
Funeral Insurance is a whole life policy designed to pay for your funeral, burial, and final expenses. Funeral Insurance has several different names, such as burial insurance, final expense insurance, irrevocable funeral trust, or pre-need insurance, but ultimately these are all the same but have slight variances. We have taken the time to break these out to determine what plan is best for you.
Preneed Insurance: These policies have a specific contract with a funeral home for goods and services selected. The purchaser will have to choose and itemize all their selections on these plans with the funeral home of choice.
Irrevocable Funeral Trust: These policies allow you to allocate a set amount of funds to cover your funeral expenses without completing goods and services to a specific funeral home provider. Instead, the purchaser can earmark funds to be available for their family to pay the funeral expense. Then, at the time of passing, the family would meet with the funeral home of choice and make the final arrangements and merchandise selection.
Does a funeral home take payment?
In most cases, funeral homes will not take payments. Therefore, the funeral home bill must be paid in full for the service to be scheduled or completed.
FAQs