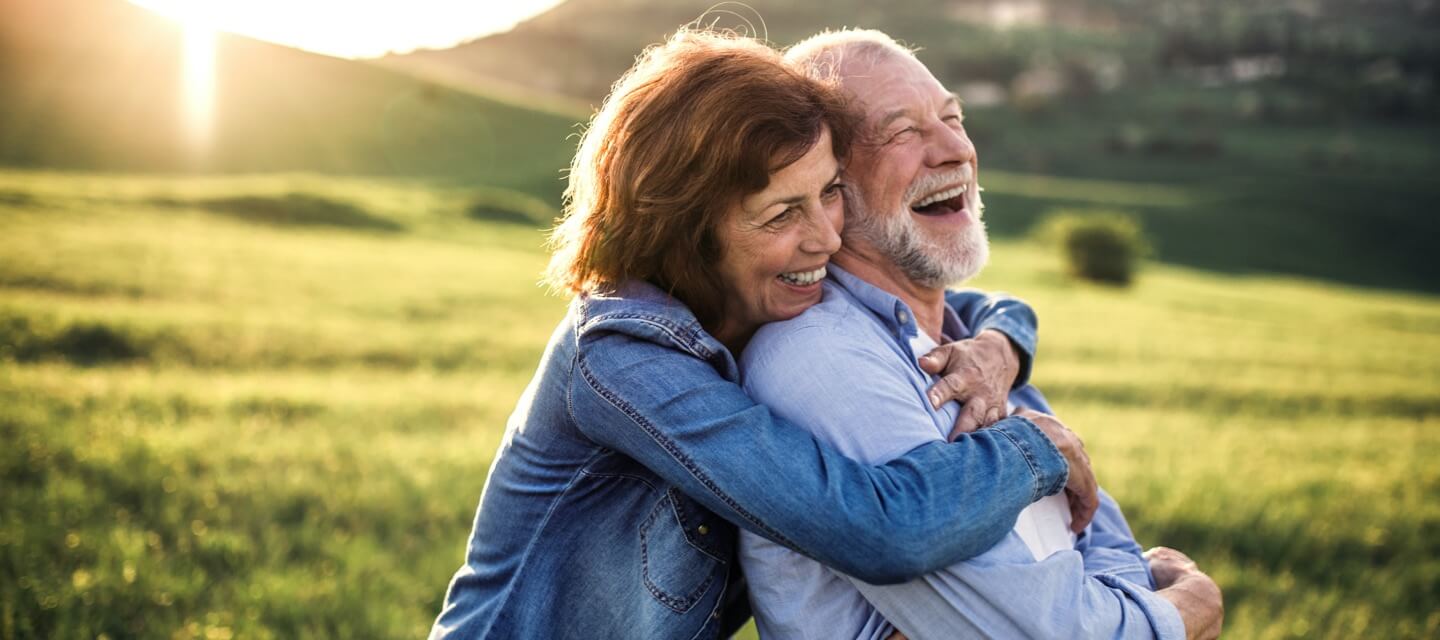 Give your clients comfort and assurance when they need it most. Unity Financial works with funeral directors, financial advisors, elder law attorneys and other professionals. We help you offer the families you serve Medicaid-compliant life insurance and SPIA's so that you can help them plan ahead for final expenses while protecting their hard-earned savings.
Why Unity Financial?
At Unity Financial, we combine national capabilities and expertise with small-town values. We're committed to providing superior Medicaid-compliant products and services to our professional partners and the families they serve. Our business is focused on delivering annuity and insurance products that provide value and confidence to our customers.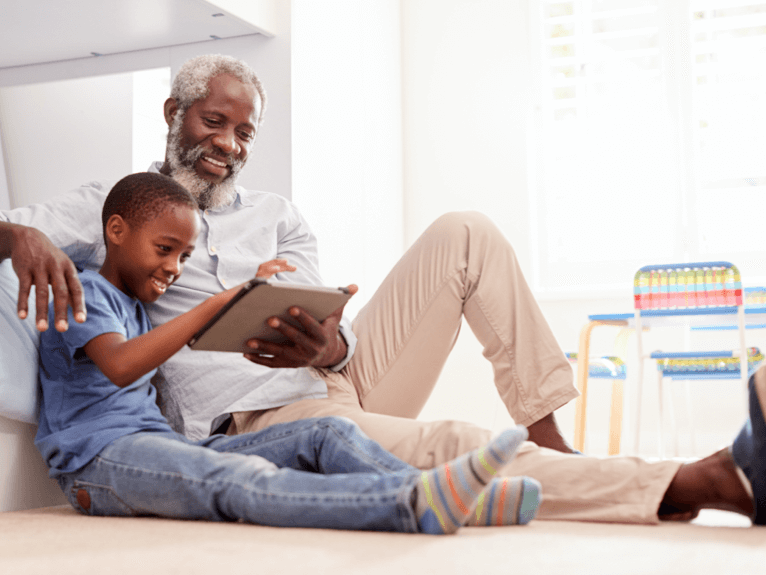 Partner With Us
Interested in becoming a partner of Unity Financial? Contact us today and learn how we can help you guide and support the people who rely on you.
Contact Us
Like to learn more about us?
Fill out our contact form and we'll be in touch.
[contact-form-7 id="303″ title="Feedback" html_class="wow fadeInUp"]



Our Offerings
From pre-need life insurance to Medicaid-compliant annuities, we offer the top financial products to help your clients prepare and plan.
Our Offerings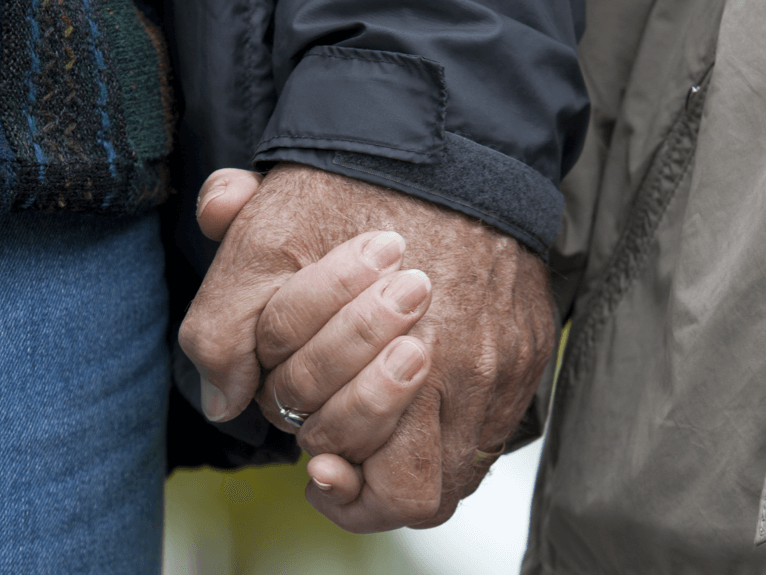 What Others Say
See what our customers are saying about our services.
I have been a Medicaid planner for many years. Planning requires access to specific products and knowledgeable individuals to provide both those products and the support to help you service your clients. Unity Financial delivers both. I highly recommend Unity Financial to assist you in your planning efforts.
We just started working with Unity Financial. Their agent onboarding and training are prompt and efficient. This new partnership has over exceeded our expectations.
We wanted to provide our families and our funeral home with the best pre-need carrier possible; it was clear we needed to work with Unity Financial.
Kevin W.
Indianapolis, IN